Join in on the fun! If you own, breed, work, ride, pull, or simply just love heavy equines and mules, MDHMA is for you! One of the great things about our beloved drafts is their versatility across a wide range of disciplines. MDHMA is a place for all these disciplines to come together and celebrate what will forever bind us - the love of drafts!
Membership Entitles you to:
A subscription to our MDHMA newsletter
Your name and/or farm listed on our website
Free advertising in our classifieds
Free or reduced rate educational clinics
The opportunity to meet other draft horse and mule owners/lovers
ADULT MEMBERSHIP - 19 Years and Older (as of January 1st)
YOUTH MEMBERSHIP - 8 to 18 Years Old (as of January 1st)
Our Youth
"The more we increase the active participation and partnership with young people, the better we serve them. … And the more comprehensively we work with them as service partners, the more we increase our public value to the entire community." — Carmen Martinez
In the MDHMA we see the youth as our future and pride ourselves in having an inclusive and educational program for them to thrive in. Owning a horse is not necessary, so sign up today!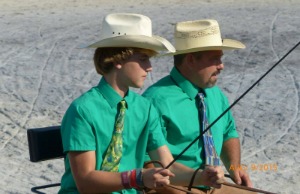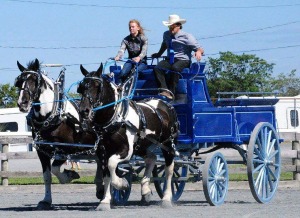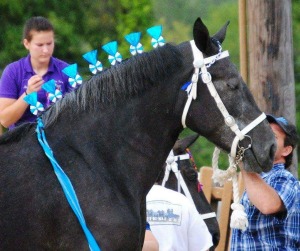 Forms