OFFICERS
President
Linda Bunning
302-841-4130
lbunning@embarqmail.com
Vice President
Meg Enslin
717-269-8554
rolespainthorse@yahoo.com
Treasurer
Brenda Sands
410-808-2299
bsands1169@hotmail.com
Secretary
Traci Morrison
717-448- 8464
Traci_Morrison@comcast.net
BOARD OF DIRECTORS
Tom Catterton
Scott Enslin
Tim Ruth
Karla Stoner
Duck Savage
ACCOUNTANT
Sandy Steinwedel
800-922-9672
sandy@msatp.com

CLASSIFIEDS
Standing Studs
Percheron: - Yoder Farms Marksman - Reg#309011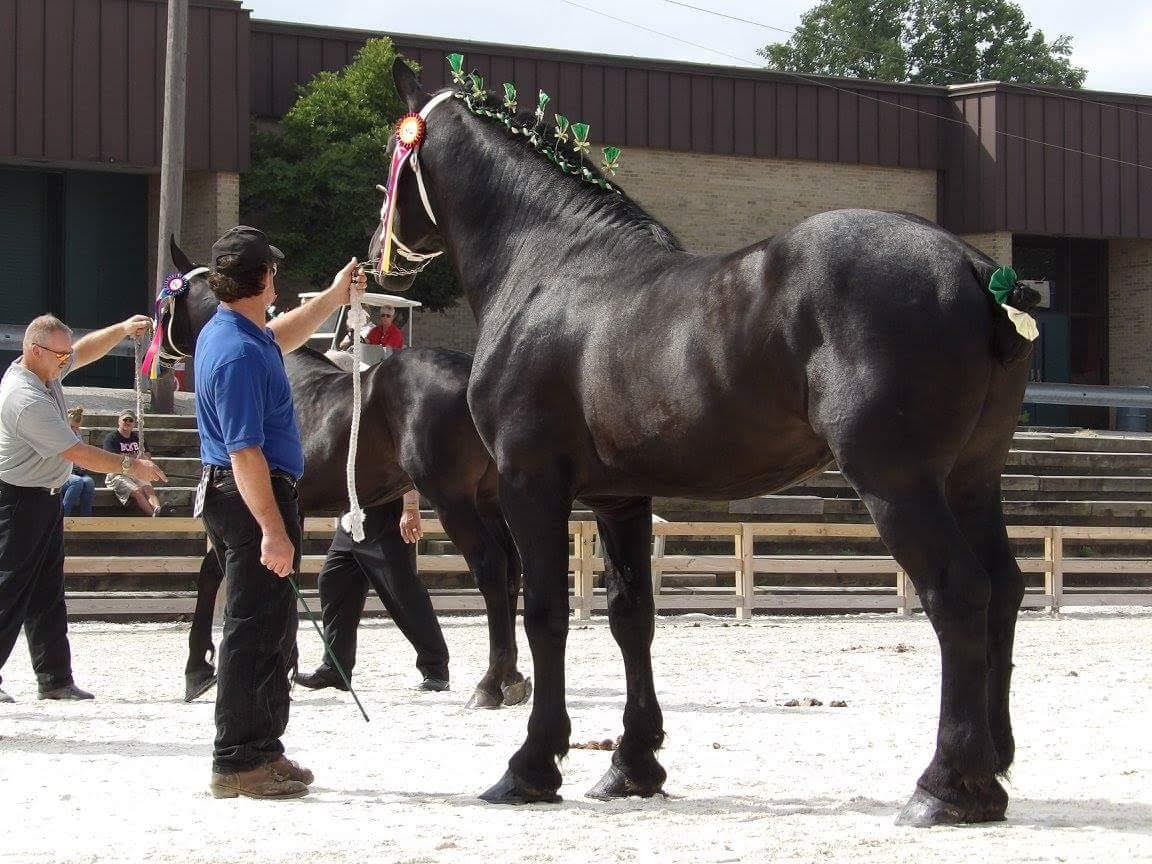 Contact Neil Parish @ 443-928- 3384 or bsands1169@hotmail.com
Spotted Draft: Hannibal Farms Johnny #19 Johnny- Reg#4608 - CURRENTLY LISTED FOR SALE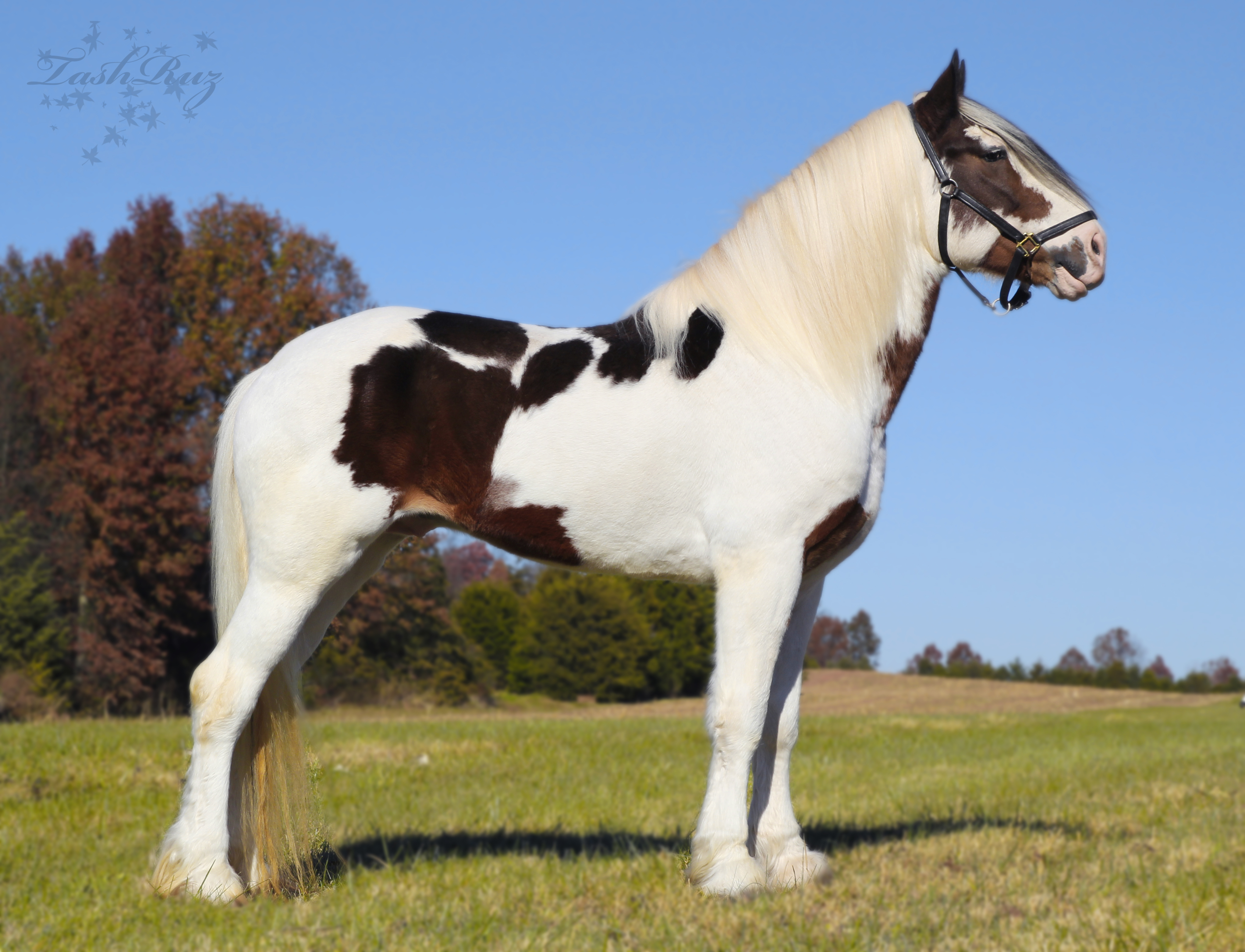 Contact Stephanie Beam @ 443-244- 7756 or sashugars@gmail.com. Johnny is also currently for sale and you may contact Stephanie for sale info.
**Have a stallion? Selling horses, tack, implements, or other draft horse and mule items? Put it in the
MDHMA classifieds! E-mail Traci Morrison at Traci_Morrison@comcast.net for mor information!
CURRENT MEMBERS (2020)
Cody Anderson
JR Anderson
Brooke Atwell
Heather Bankard
Carolyn Barkdoll
Bruce Barnes
James Bateman
Matt & Stephanie Beam
Kara Beaudry
Abigail Bosley (Youth)
John Bowen
George Brindle
Erica Buckler
Brooke Buckler (Youth)
Leroy & Linda Bunning
Tom & Carmen Cashman
Joe Catterton
Thomas Catterton
Jennifer Cleary
Adelynn Cleary (Youth)
Gage Cleary (Youth)
Sarah Corson
Jeff Cravath
Lu Ann Cravath
Roy & Karen Deppa
Kory Elbin
Meg & Scott Enslin
Jason Farrell
Jay Farrell
Braden Fisher (Youth)
Emmett Fisher (Youth)
Sarah Gerardot
Karen & Lloyd Gettys
Suzi Good
Kathi Goodman
Sam Grasso
Susan Greinacher
Kevin Hammond, Jr (Youth)
Casey Harriman
Christie Harrison
Cynthia Henderson
Bruce Hoffman
Becky Jackson
Scott D. Johnson
Todd Kane
Marlin Kauffman
Karan Keener
Brian Lease
Amy Lentzner
Donnie Lentzner
Barry Lescalleet
Kylee Lewis
Daniel Mast
Wayne Mast
Wyatt Mast (Youth)
Paul McNaughten
James Morrison
Jarrett A Morrison
Traci Morrison
Joyce Moxley
Laurie Naugle
LeRoy & Siri Naugle
Earle E & Marie L Nicholson
Ben Nusbaum
Barbara J Nutwell
Mike Odian
Lyle Parish (Youth)
Neil Parish
Oren Perdue
Ricky Phipps
Tiffany Ramsey
Jase Rhines (Youth)
Anna Ruby (Youth)
Tammy & Tim Ruth
Brenda Sands
Donald Savage
Breanna Seward (Youth)
Emylee Sheets (Youth)
Lillyan Sheets (Youth)
Robert Shirley
Judy & Tom Smith
Margaret Smith
Mary ID Smith
Peggy Soper
Karla L Stoner
Wendy Stott
Jace Turfle (Youth)
Russell Walton
Joe Welker
Jessica Wenderoth
Kristi Wilson
Gabriel Wise (Youth)
Sydney Wise (Youth)
Bill & Kristin Wolfe
Cathy Yingling
Terri Zseleczky