Officers
President
Neil Parish
443-928-3384
nparish1969@gmail.com
Vice President
Margaret Roles
717-269-8554
rolespainthorse@yahoo.com
Treasurer
Brenda Sands
410-808-2299
bsands1169@hotmail.com
Secretary
Stephanie Beam
443-244-7756
sashugars@gmail.com
Board of Directors
Gregory Beam
Scott Enslin
Tim Ruth
Karla Stoner
Jennifer Pittinger
CLASSIFIEDS:
ISO:
In search of contact information for people/businesses who have Civil War era (Gettysburg, 1863) hospital
wagons, ammunition/supply wagons buckboard wagons, artillery forges, sutler wagons/carts, horse/mule
teams, personal carriages: high and low end.
Please contact Guy William Gane III at oldtimeycasting@gmail.com with contact information, and
updated photographs of your vehicles.
Standing Studs:
Percheron: - Yoder Farms Marksman - Reg#309011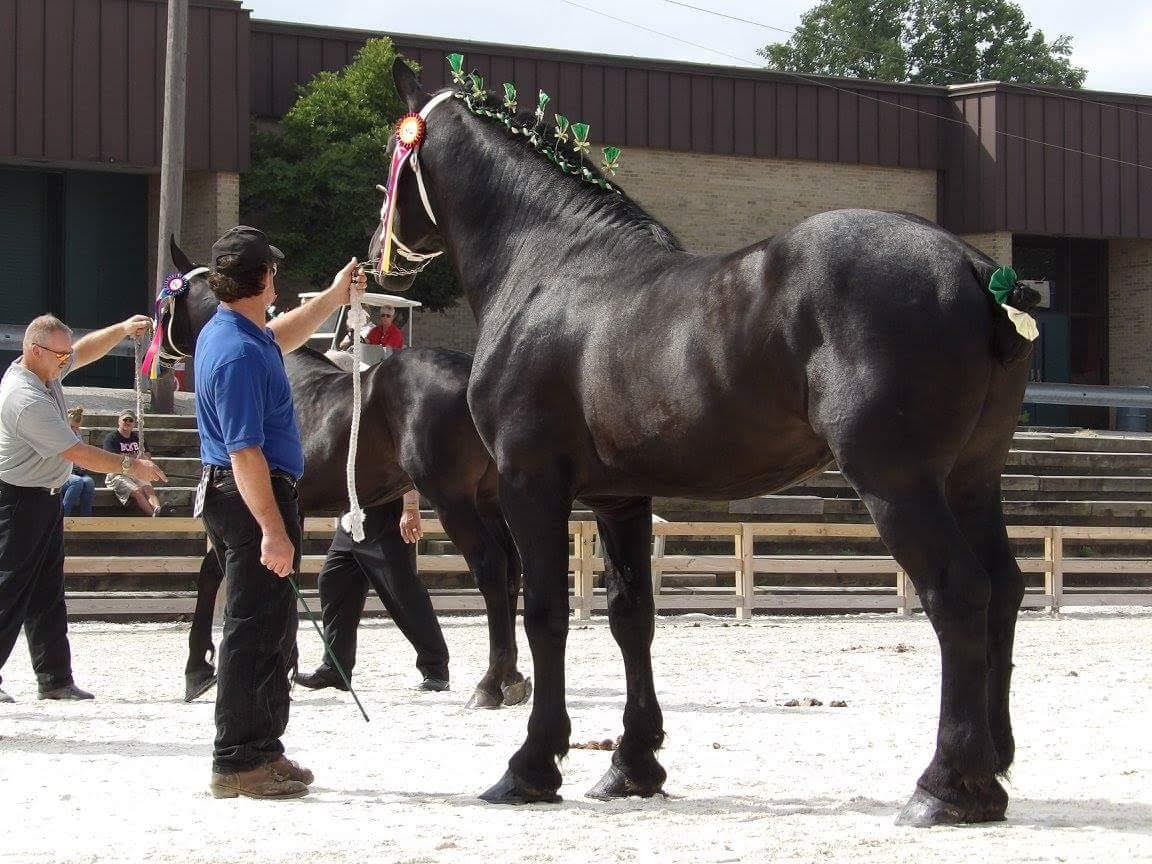 Contact Neil Parish @ 443-928- 3384 or bsands1169@hotmail.com
Percheron: Blooming Grove Jed- Reg#302621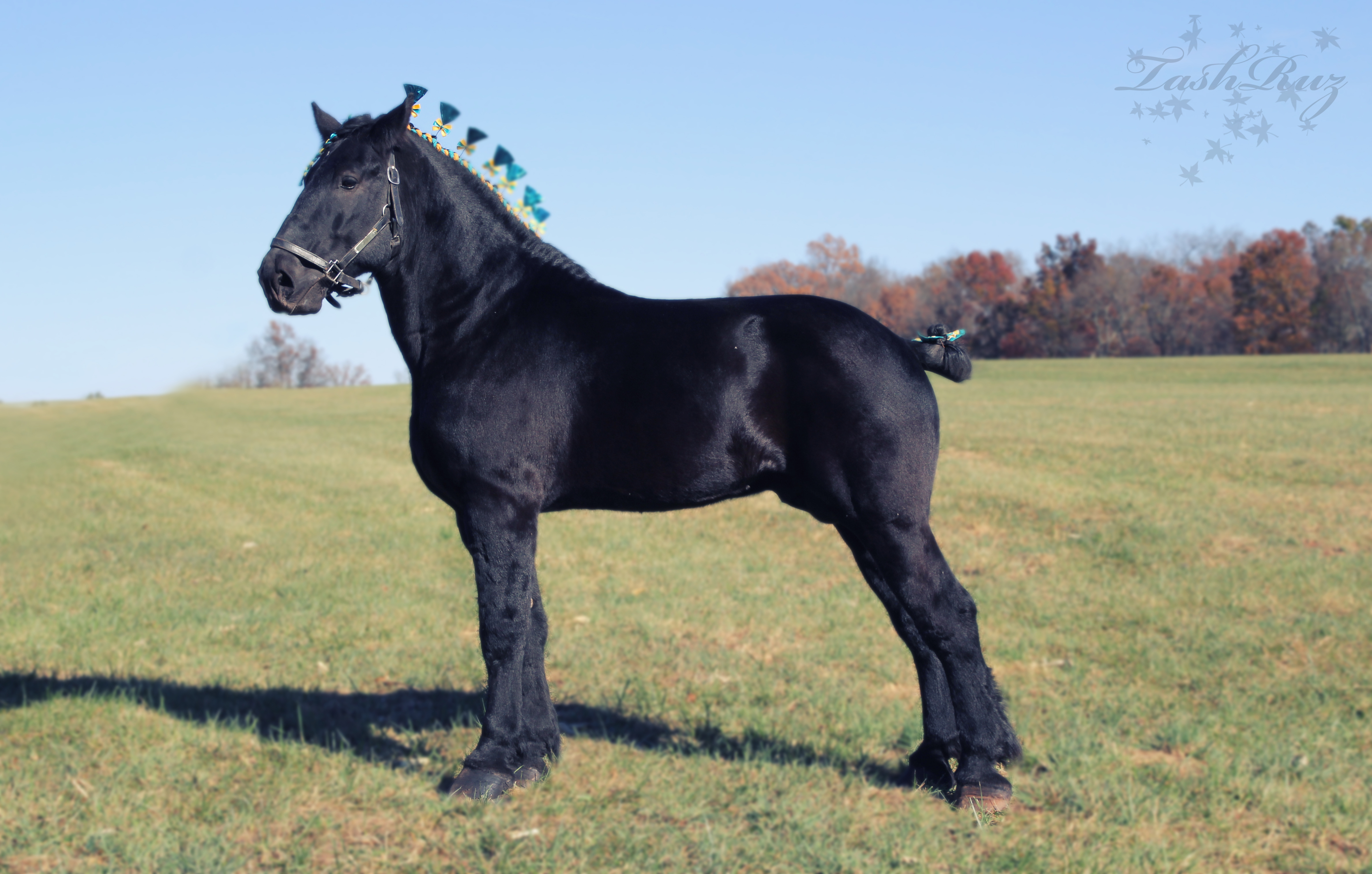 Contact Stephanie Beam @ 443-244- 7756 or sashugars@gmail.com
Spotted Draft: Hannibal Farms Johnny #19 Johnny- Reg#4608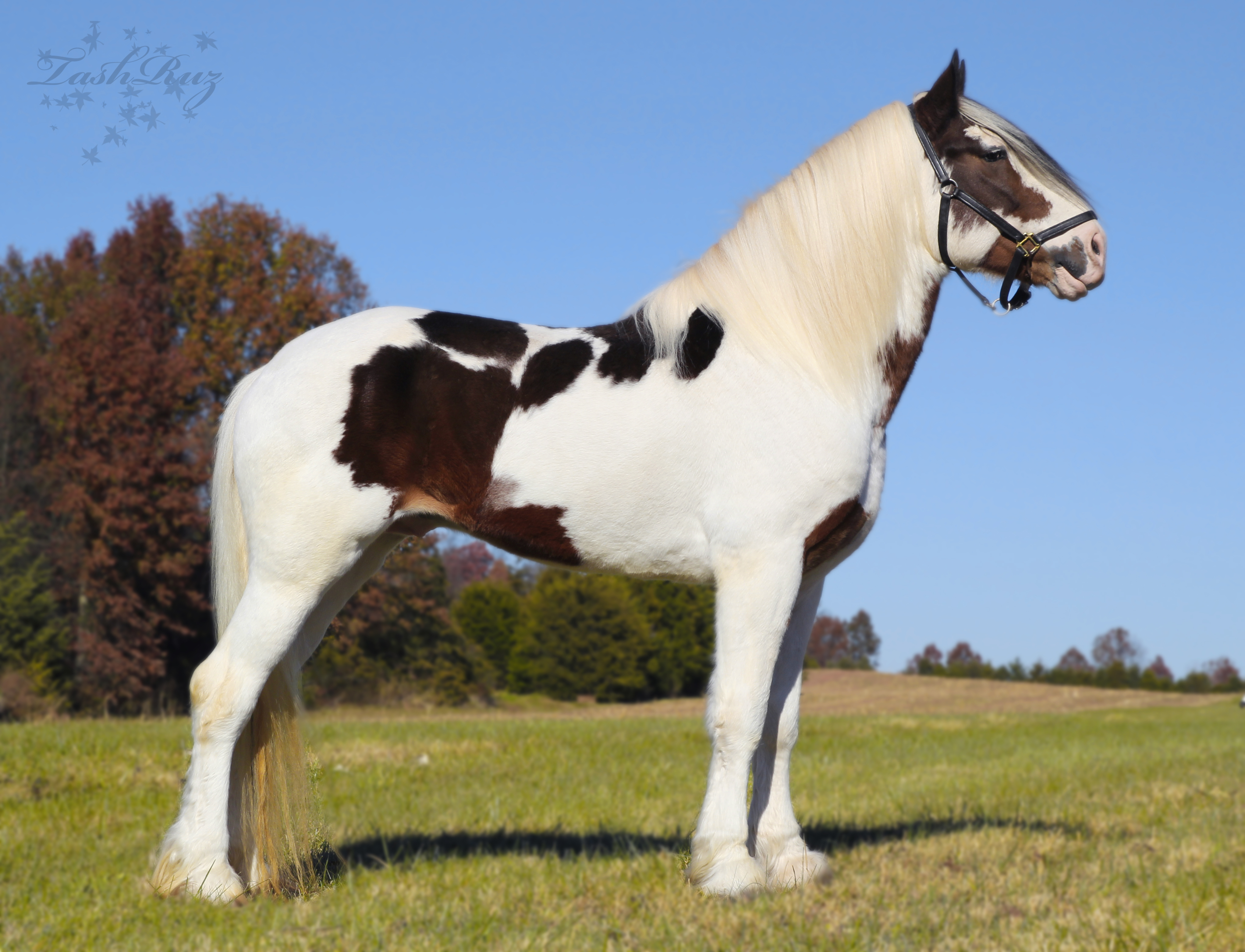 Contact Stephanie Beam @ 443-244- 7756 or sashugars@gmail.com
**Have a stallion? Selling horses, tack, implements, or other draft horse and mule items? Put it in the
MDHMA classifieds! E-mail Stephanie Beam for more information as sashugars@gmail.com.
Current Members (2017)
Sarah and Carter Arnold
Brooke Atwell
Heather Bankard (Mason Dixon Percherons)
Carolyn Barkdoll (Breezee Hill Farm)
Bruce Barnes (Timber Oak Farm)
James Bateman
Stephanie Beam (Beamview Farm)
Gregory & Cindy Beam (Beamsboro Farm)
William Blanchard
John Bowen
Leroy & Linda Bunning (Benchfield Farms)
Rhonda Carbaugh (Rocky Ridge Farm)
Tom & Carmen Cashman (Chanceland Farms)
Thomas & Joe Catterson
Steve & Lori Cooper
Sarah Corson
Jeff & Lu Ann Cravath (Pleasant Walk Farm)
Patricia A. Greek DeMond & E. Leon DeMond III (Stone Fence Percherons)
Roy & Karen Deppa (Poplar Spring Farm)
Sabrina Dobbins
Margaret and Scott Enslin (Benchfield Farms/S&E Stables)
Frank Fleming (Broken Spoke Mule Farm)
Sarah Gerardot
Christie Harrison & Bailee Kiger (Flying H Belgians)
Becky Jackson
Timonthy & Jacqueline Hunt (Lazy Hounds Farm)
Scott D. Johnson
Marlin Kauffman
JoAnn Lawson
Amy Lentzner (Winter Spring Farm)
Anna and Emma Ruby
Barry Lescalleet (Stone Eagle Stables)
John Lindsay (Rocky Ridge Farm)
Wayne Mast & Daniel Mast (Suttler Post Farm Clydesfals, LLC.
Brooke Buckler
Paul McNaughten
Traci Morrison & Colton Morrison
Jarrett Morrison
James Morrison
Joyce Moxley and Breanna Angleberger (Centerline Farm)
Catherin Murphy
Earle E. & Marie L. Nicholson
Barbara J. Nutwell
Chuck Nutwell
Leonard Offutt Jr. (Deep Valley Farm)
Neil Parish & Brenda Sands (Smith Hill Farm)
Lyle Parish
Oren Perdue
Jen Pittinger
Kylee and Gage Lewis
Tiffany Ramsey (Living the Dream Belgians)
Tim Ruth (New Chester Draft Horse Company)
Donald Savage (Char-Lene Farm)
Henry Schmidt (Schmidt's Farm)
Robert Shirley
Meg Smith (Smith Hill Farm)
Mary I.D. Smith
Tom & Judy Smith (Good Friday Farm)
Peggy Soper
Karla L. Stoner (Bloomsbury Forge)
Kristi Wilson & Brian Lease (Rock Hollow Farm)
Bill and Kristine Wolfe (Wind River Farm)
Cathy Yingling