Officers
President
Linda Bunning
302-841-4130
lbunning@embarqmail.com
Vice President
Meg Enslin
717-269-8554
rolespainthorse@yahoo.com
Treasurer
Brenda Sands
410-808-2299
bsands1169@hotmail.com
Secretary
Traci Morrison
717-448- 8464
Traci_Morrison@comcast.com
Board of Directors
Tom Catterton
Scott Enslin
Tim Ruth
Karla Stoner
Duck Savage
CLASSIFIEDS:
Standing Studs:
Percheron: - Yoder Farms Marksman - Reg#309011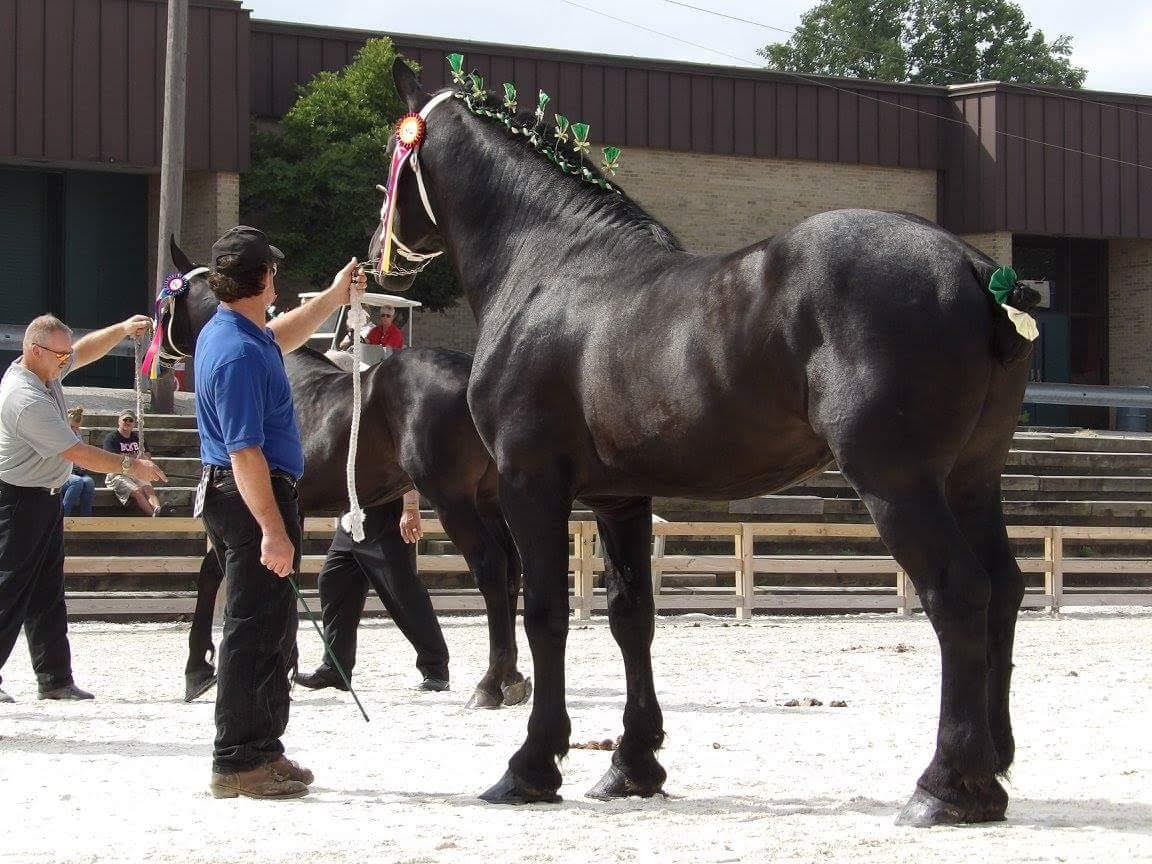 Contact Neil Parish @ 443-928- 3384 or bsands1169@hotmail.com
Percheron: Blooming Grove Jed- Reg#302621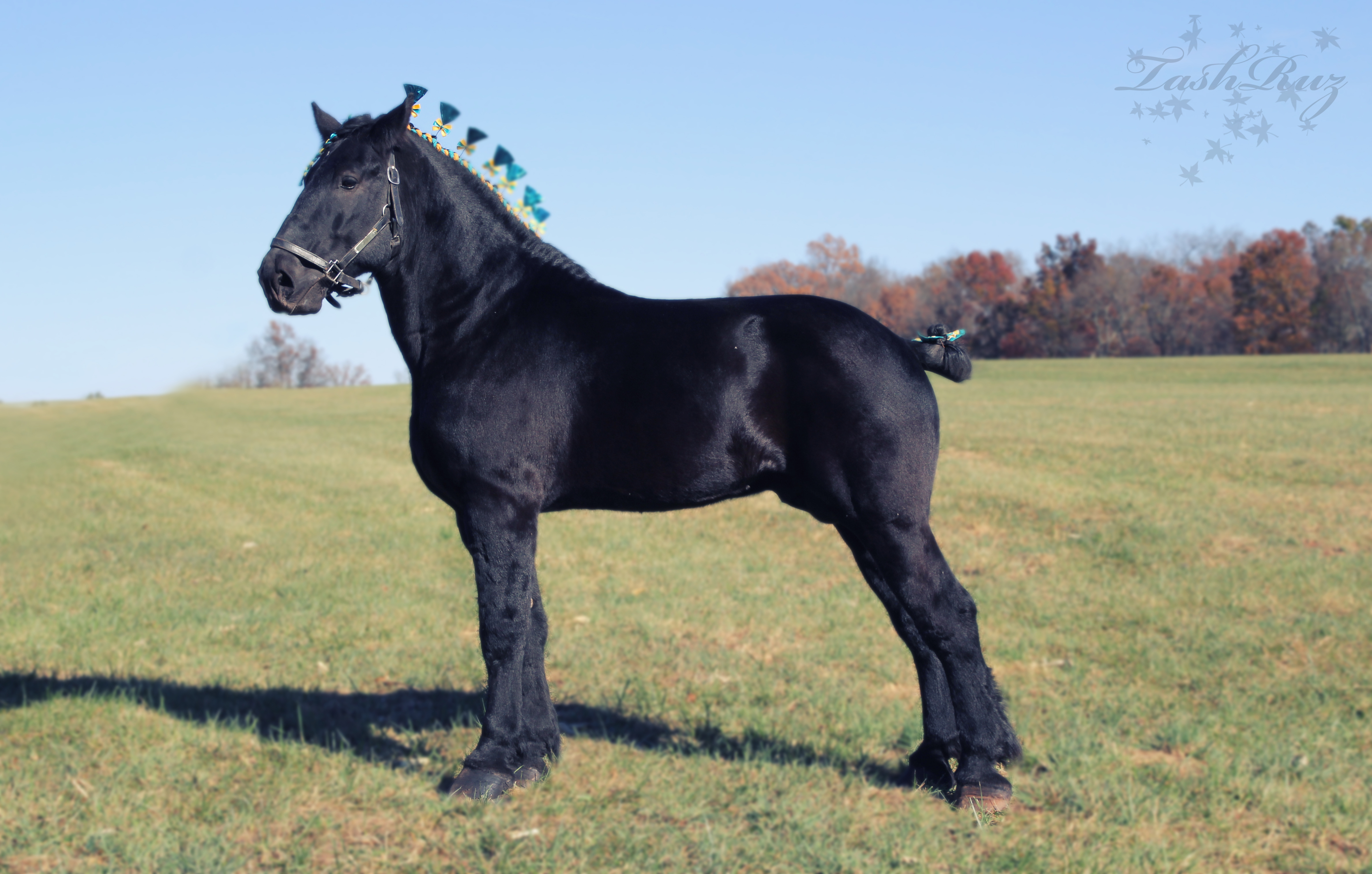 Contact Stephanie Beam @ 443-244- 7756 or sashugars@gmail.com
Spotted Draft: Hannibal Farms Johnny #19 Johnny- Reg#4608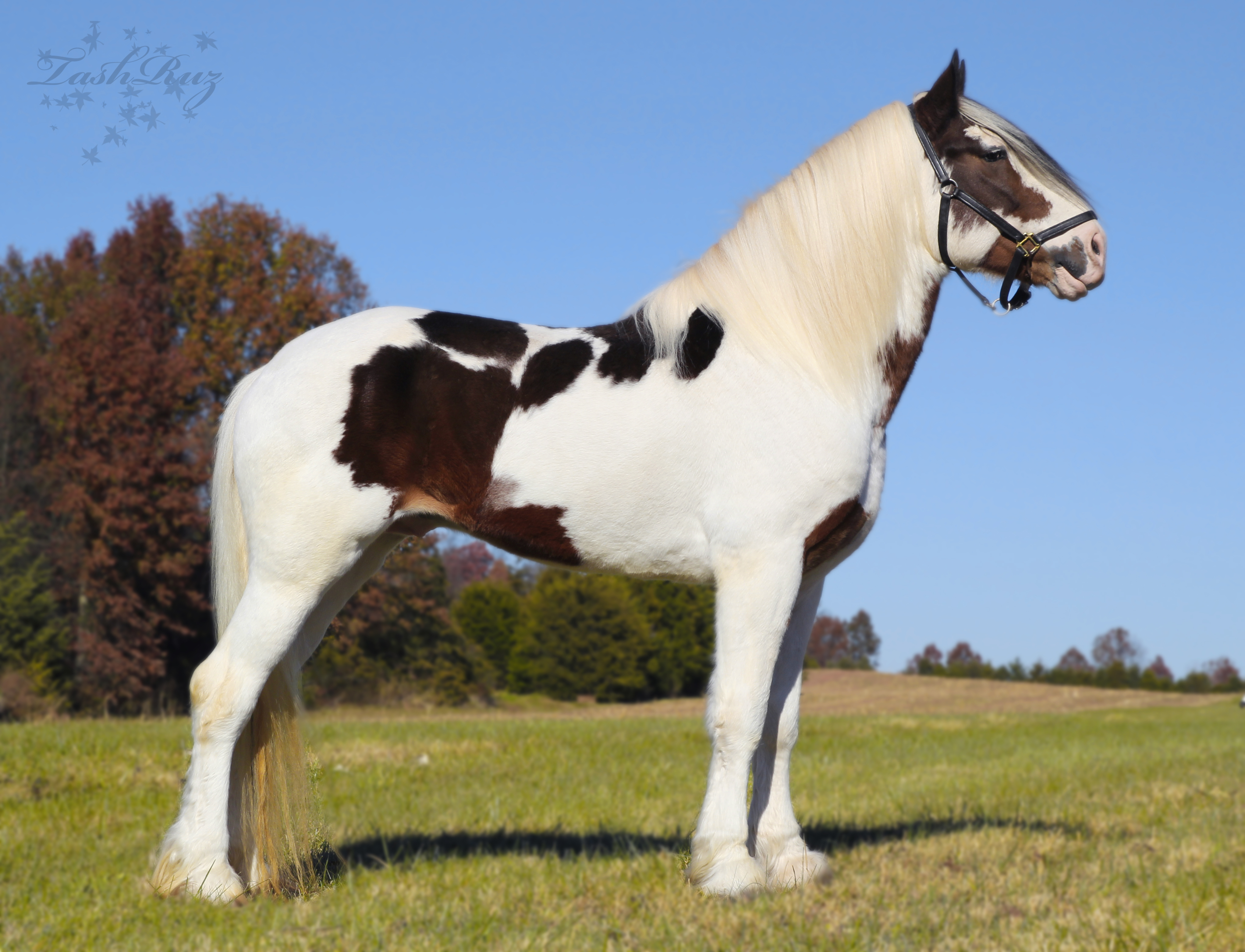 Contact Stephanie Beam @ 443-244- 7756 or sashugars@gmail.com
**Have a stallion? Selling horses, tack, implements, or other draft horse and mule items? Put it in the
MDHMA classifieds! E-mail Traci Morrison at Traci_Morrison@comcast.net for mor information!
Current Members (2018)
Brooke Atwell
Heather Bankard
Carolyn Barkdoll
Bruce Barnes
James Bateman
Tom & Carmen Cashman
Thomas Catterton
Joe Catterton
Steve & Lori Cooper
Cindy Beam
Stephanie Beam
Leroy & Linda Bunning
Rhonda Carbaugh
Sarah Gerardot
Cynthia Henderson
Jeff & Lu Ann Cravath
Roy & Karen Deppa
Meg & Scott Enslin
Frank Fleming
Elisha Iager + Madison, Harrison, and Miranga Iager
Becky Jackson
Scott D. Johnson
Marlin Kauffman
Haley Kuhn
Amy Lentzner + Anna and Emma Ruby
Barry Lescalleet
John Lindsay
Wayne Mast
Daniel Mast + Wyatt Mast
Paul McNaughten
Jim & Pam Menear
James Morrison
Jarrett A. Morrison
Traci Morrison
Joyce Moxley
Earle E. & Marie L. Nicholson
Barbara J. Nutwell
Neil Parish & Brenda Sands + Lyle Parish
Oren Perdue
Jen Pittinger + Gage Lewis
Tiffany Ramsey
Susan Rowe
Tim & Tammy Ruth
Donald Savage
Bob Shirley
Margaret Smith
Mary I.D. Smith
Tom & Judy Smith
Peggy Soper
Karla L. Stoner
Frank Tremel Jr.
Bill & Kristine Wolfe
Cathy Yingling